What made me want to be a developer/software engineer, etc?
Hi everyone!!👋Myself Amena.
And I am here to write a blog on myself that what made me want to be a Developer!!
So, basically I am just a beginner like I just know how to make Websites!!😉 But I am working on it , means I am learning CSS because I want to learn how to design them. And I have already learned Python by sololearn
Lemme suggest you all, by some websites and YouTube videos which are the best videos and websites for learning Python!😎
So let's go!😎
1.Click here to get the website for Scrimba
2.Click here to get the the yt video of Code with Harry
And my brother Usman Sabuwala who taught me in starting about Python, But then he suggested me by sololearn!!
I have started learning Javascript Because I wanna build professional websites like Wordle, Quiz games, Puzzles games.
Because I like it, I like to entertain people by my Quiz games and for that I need to learn JS!🔥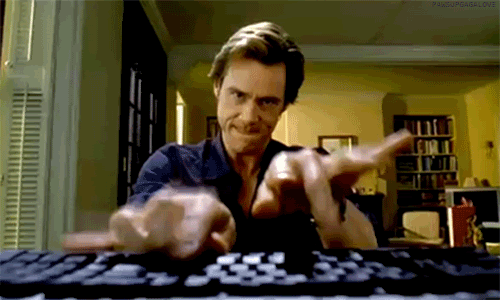 And My Inspiration is my Brother Usman Sabuwala You can Checkout his channel by clicking here👉 [youtube.com/c/MaxProgramming]
And his Twitter account!!👉 Username: MaxProgramming1.😎
My Twitter account!! Username: AmenaiSabuwala.😎
In Short: My Mom, dad and Brother helped me to be a developer and as I said I am just a beginner!! But I m trying to reach at my brother's level!!
Wish me luck all of you guys!!♥