Most helpful sites when stuck as a developer!
Heyy Developers!!👋
How are you all doing!! Hope you all are doing good.🔥
So, Today I am here to talk about : That when I am stuck on a problem, what do I do!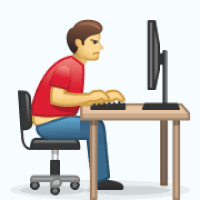 Basically when I am having a problem on the basis of any languages I just search on google and if I am not getting any thing which can help me, I search on YouTube.
Like I am having a doubt in python about while loops!! As they are so much confusing for me but I am improving myself!!😄
On YouTube I will suggest You all some channels:
1) Code with harry (In Hindi)
2) Telusko
Or I just ask on MY Twitter Account
Now let's come to the problem-solving part:😀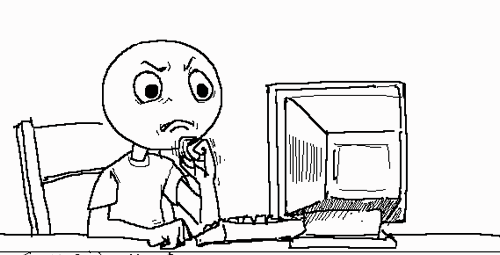 So first of all when we're getting any kind of problem about any language or something else, first of all we just need to relax!!😇 And when I was getting any problem about any language so my brother helped me or I just research about the doubt. And my biggest help was sololearn. Or Code with harry.
Lemme suggest one online platform that is used mostly by me: Scrimba Scrimba is one of the most used platforms by developers. Like if we are having any kind of doubt about a topic of HTML, so there are so many courses on scrimba. Like: Python full course , HTML full course , CSS , Javascript, etc... .
And trust me guys Scrimba is the best app for beginners like me!! and I have learned HTML from Scrimba and the YouTube channel of -->The net ninja. and also I am currently learning Javascript and CSS because I wanna be a professional web developer. Also, I want that I can teach anyone by my own and help people, solve their doubts, and problems. For me being a developer is not much important it's important to teach anyone!!🙂 I just thought that again and again and now I am having my own YouTube channel:-->Code Arena.
So websites and any problem-solving things that I use:
So, that's all guys!!
I wish you all the very best for your future!♥
Love youu all!🌎